R.I.P... TikTok Star Famous for Eating Nostalgic Food Dead at 33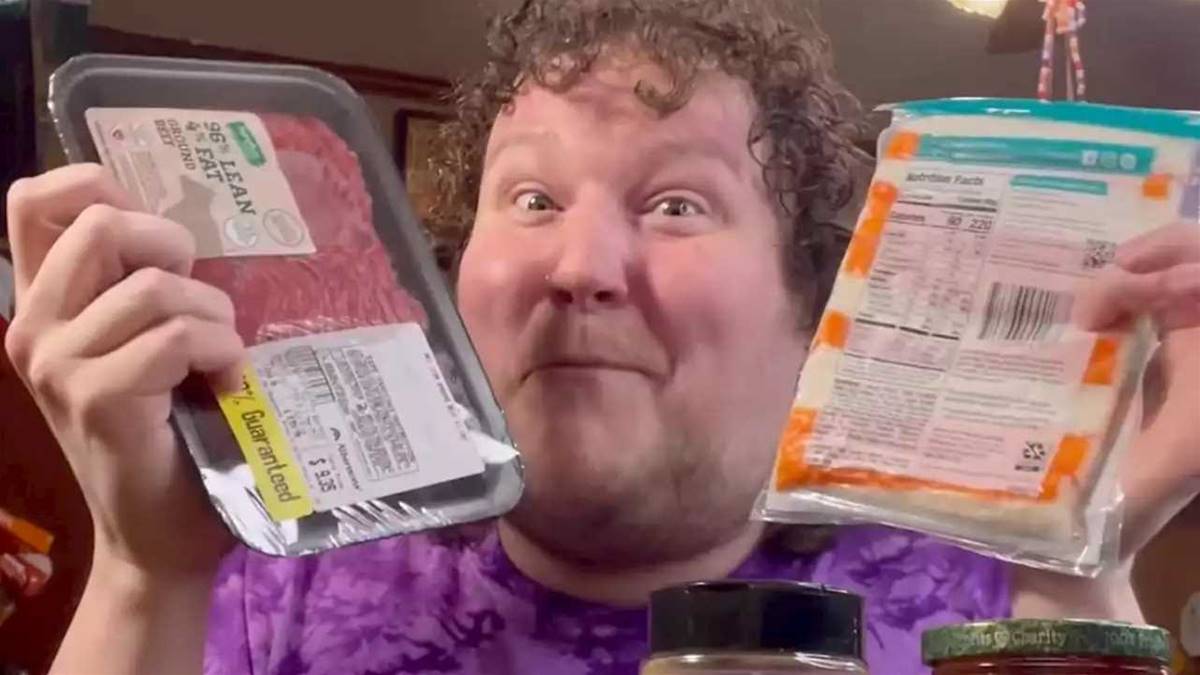 The TikToker Waffler69  — whose full name is Taylor Claydorm, according to the Sun — amassed a loyal following on the video-sharing app, with over 1.7 million followers and 32.8 million likes of him eating bizarre foods, such as canned cheeseburgers and expired novelty foods.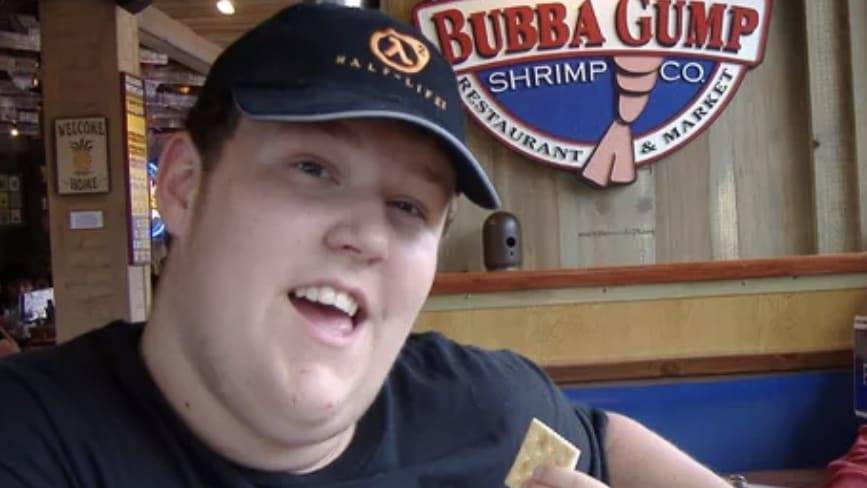 Clayton told TMZ that Taylor died after being rushed to a hospital in Louisiana. 
He had reportedly been experiencing some discomfort and initially called his mother before calling an ambulance when he began to feel worse, according to TMZ.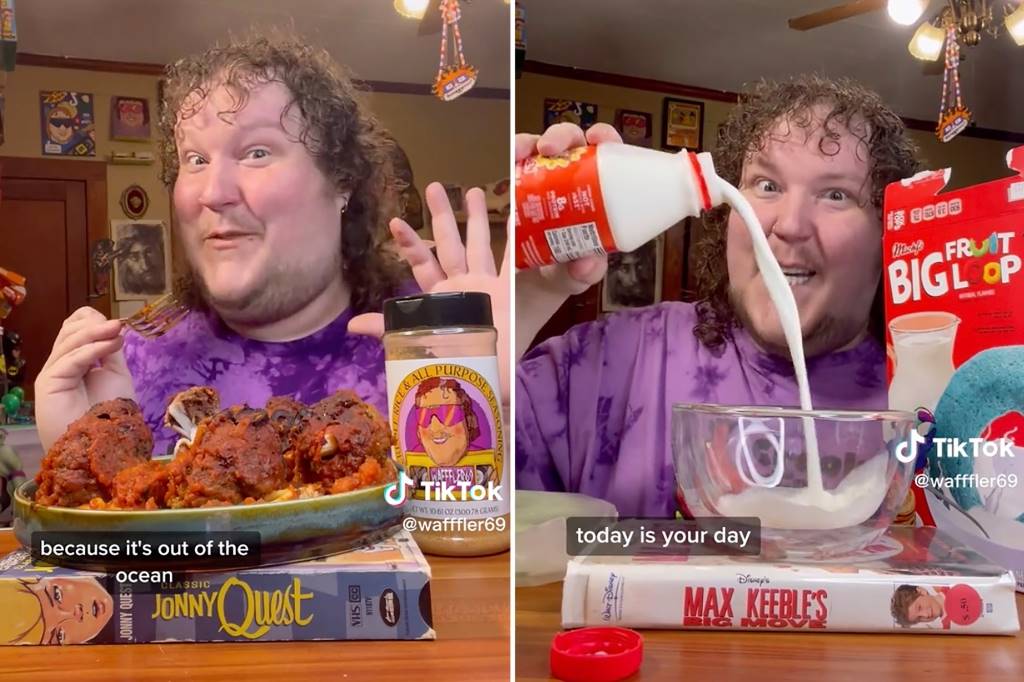 A TikTok video released by Taylor's brother said he passed away at approximately 10 p.m. Wednesday, Jan. 11, from a "presumed heart attack."
"He was rushed to the hospital and about an hour, hour-and-a-half later he passed away," according to Clayton.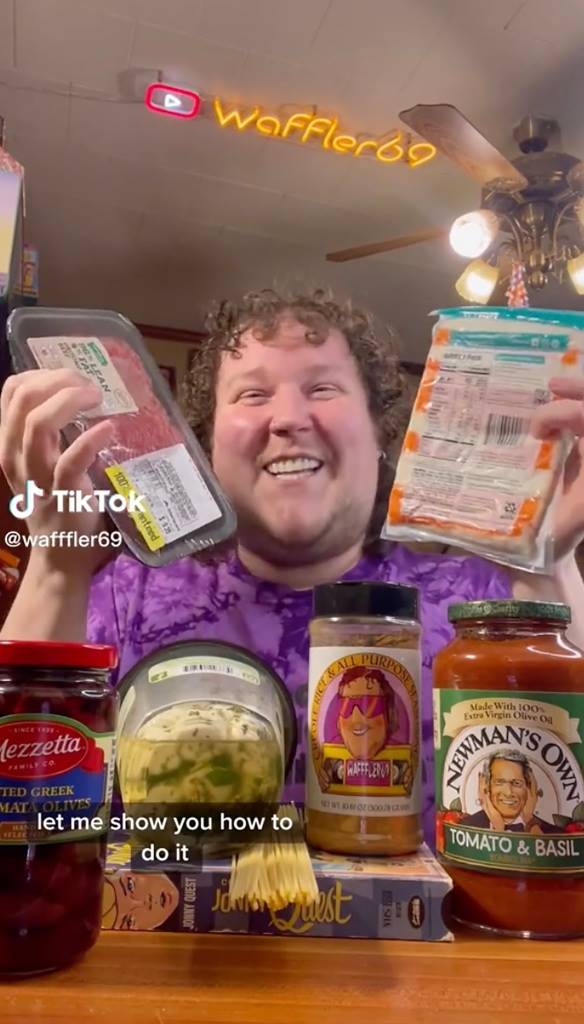 In the clip, Clayton asked people to keep viewing Taylor's videos to "keep his legacy alive."
"He loved making people happy," he added about Taylor, who cross-posted content to YouTube and Instagram.