'i'm 21 And My Daughter's 15 — Her Teachers Never Take Me Seriously!'
Gen Z TikToker Hunter Nelson went viral on TikTok after sharing her panic about raising a 15-year-old at age 21.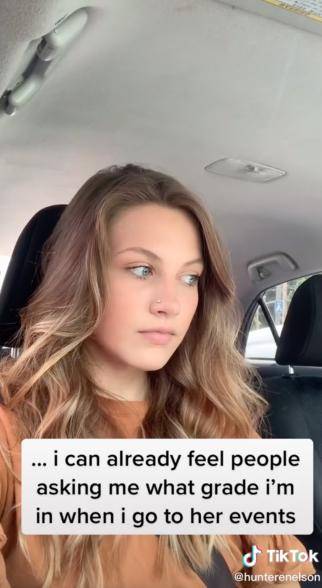 "U WERE SIX WHEN YOU HAD A BABY?" asked one shaken cyber spectator.
"This video makes it sound like you had a child at the age of 6, is that what you wanted it to come across as?" wrote another. 
"OMG, You had a kid at 6?" a separate viewer said.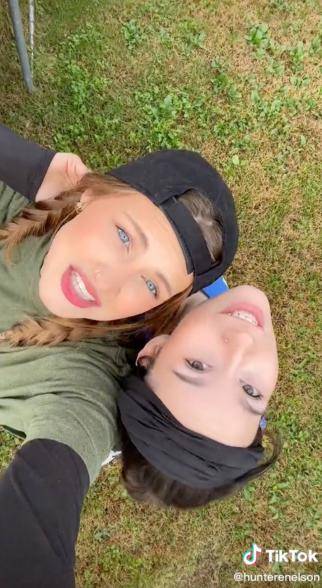 But in a subsequent clip, Nelson unpacked the details of her peculiar parenting predicament. 
"I did not have a baby when I was 6," she assured an audience of over 3.9 million. "I recently filed for guardianship of my sister a few months ago … I felt the best way to keep my sister safe, happy, and to have all her needs and wants met was to come live with me."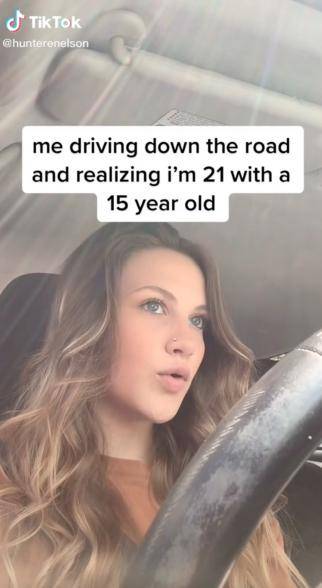 Nelson explained that their father passed away in 2015 and that her half-sister, Gracie, from North Carolina, had, too, lost her mother shortly thereafter. 

And upon learning that Gracie was in danger of being placed in foster care following her mom's death, Nelson petitioned the courts for guardianship of the teen. 
"It's 100% legal," she noted in the video.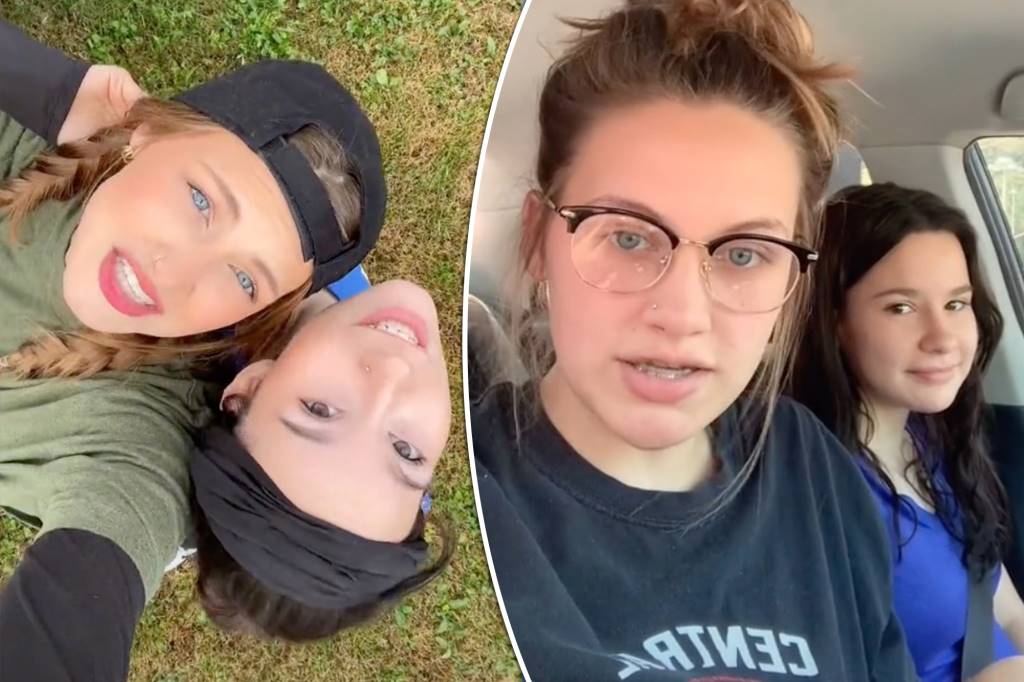 But becoming an overnight parent to her little sister sparked some major family drama. 
In a separate snippet, Nelson revealed that she received a slew of death threats from members of Gracie's maternal bloodline, who didn't want her to be awarded parental rights. The girl's aunt even hired a lawyer in an attempt to thwart her plea for custody. 

Nelson also admitted that Gracie, too, protested her move for guardianship.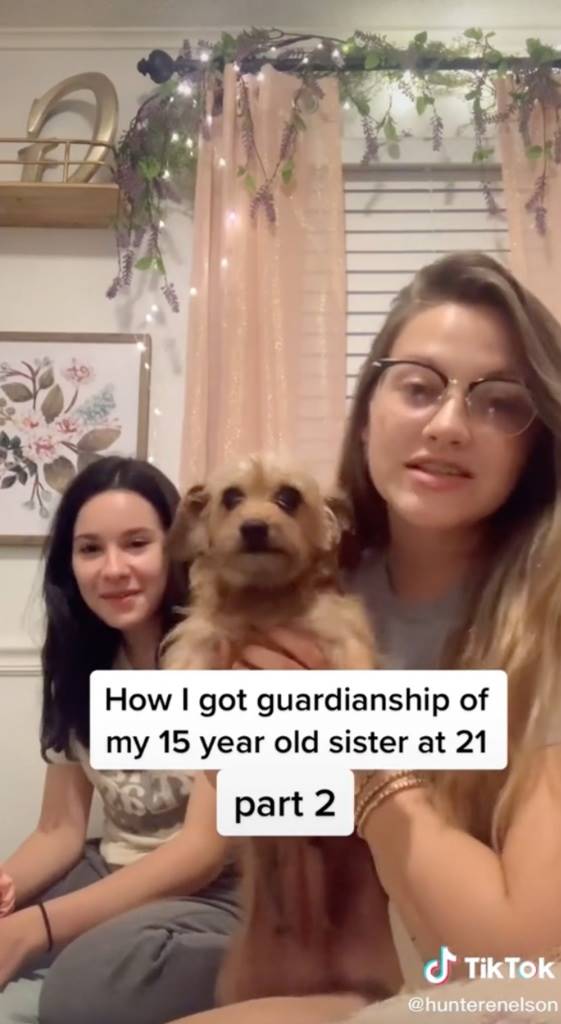 "Gracie did not want to come with me," she confessed on camera alongside the teen. "She threw a fit and I thought she was going to kill herself in the bathroom."
"She was very upset with me," said Nelson, adding that Gracie was temporarily living in an unsanitary and abusive environment after her mom died.  
"But I felt like I was doing what was best for her even if it was very hard for both of us."
And Gracie agreed, advising others who might find themselves in a similar situation to hers: "Put the kid's safety and pride and necessities over their emotions."
"Sometimes they're not going to be happy about it," she warned. "But you just gotta do it."