Boyfriend Sets Up Brutal Attack On Teen Girlfriend, Posts Photos Online
A teen in Ohio was horribly humiliated after falling victim to a brutal attack set up by her boyfriend. Making matters worse, pictures and video of the incident were then posted to Facebook. What was done to the young woman both during and after the attack is enough to make any decent human sick to their stomach.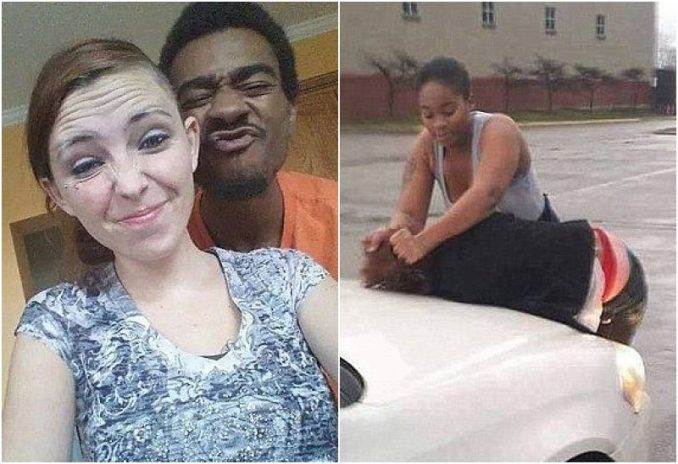 Cheyanne Willis was just 19-year-old when she was viciously attacked in a parking lot of Cincinnati Mills, near the east end of the mall. Sickeningly, it was her own boyfriend who set her up for a brutal assault. According to Cheyanne, she was driving with 20-year-old Quincy Garner, her boyfriend at the time, to pick up some money from his brother. Or, so she thought. She never expected what Quincy really had in store for her.
As the couple arrived at the mall, Quincy unlocked the doors and pulled Cheyanne out of the vehicle, where she was ambushed. Several women attacked her while others recorded and took pictures, according to WCPO. The group bound her hands and repeatedly kicked and slapped her before robbing her and taking off in their vehicles. But, that's not all.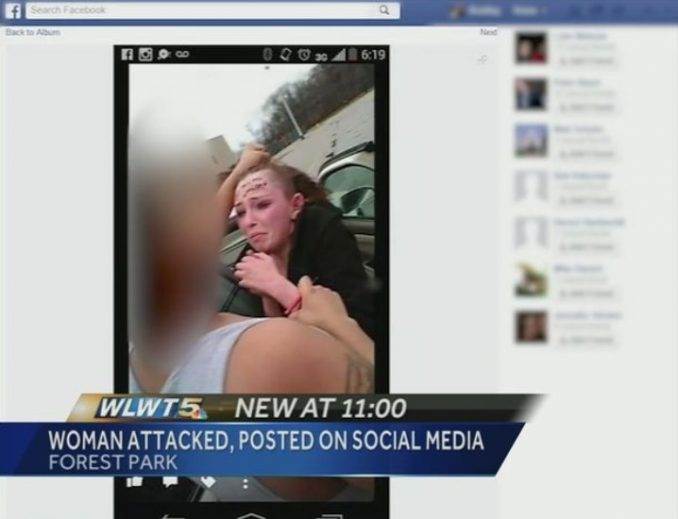 Not only was she beaten during the brutal attack, but she had her head shaved and the words "I got my *ss whooped" written on her forehead. Some of her attackers even proudly signed their names before they took off in their cars. Cheyanne was later found by a good Samaritan and police were immediately called. An officer then took her to a local hospital, where she was determined to have suffered a concussion.
The group had taken her purse, which had $50 in it, and her cell phone. They also ripped up her license and threatened to kill her if she went to police. The following day, Quincy Garner and an accomplice, identified as 21-year-old Cheyenne Fisher, were arrested and charged with robbery. However, the arrests didn't appear to stop the group from gloating about what they had done to Cheyanne Willis.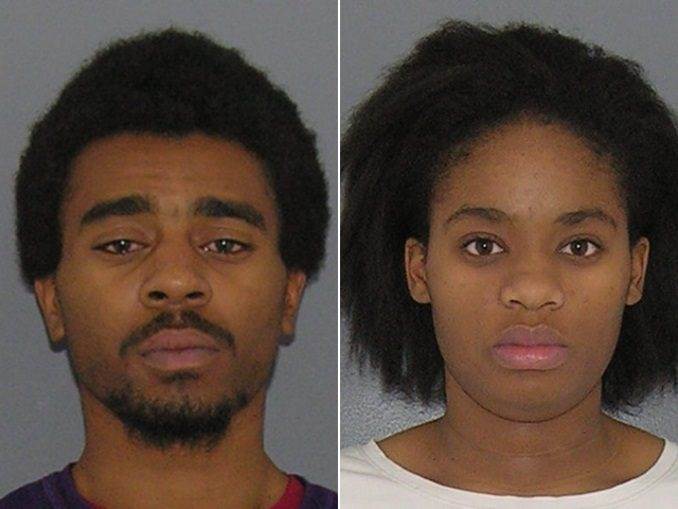 Leaving Cheyanne further frustrated, her attackers bragged online about what they had done even after she filed a police report. Her attackers posted video and pictures of the assault on social media, which was worse for the victim than the concussion and bruises she suffered. In the disturbing footage, Cheyanne piercingly pleas and cries, only to have her voice muffled by the angry shouts of her attackers.
Cheyanne had to block some of the people who kept posting photos of her attack on Facebook, and during an interview, she said she hadn't had contact with Quincy since. She said she also quit her job at Amazon and that she's afraid to even leave the house, fearing they could come after her again. "I'm humiliated," Cheyanne said, according to WLWT. "I'm traumatized. I jump at every noise I hear. I don't want to leave my mom's side."
"I wanted to just die. I really wish they would have killed me. I don't want to be here no more, honestly," the traumatized girl said. "I'm scared to show my face if I'm out, and as if that wasn't enough, these photos have spread all over," Cheyanne lamented. "I'm embarrassed. This is embarrassing. I had to come out of my comfort zone. I'm ugly now. My hair was cut. I'm not the same. I just want justice."
According to Cheyanne, she was attacked over a car she tried to buy when the owner, one of her attackers, alleged she stole the vehicle. Regardless of Cheyanne's possibly checkered past, it is never a reason to physically attack someone in this manner. This assault is disturbing on so many levels, the most troubling of which is how emboldened her attackers were. Not only did they viciously ambush another human, but they also recorded and posted it as if it was something to be proud of. This is sadly the "World Star" reality we live in, though, where one person's torment is another's so-called entertainment.